CLASSROOM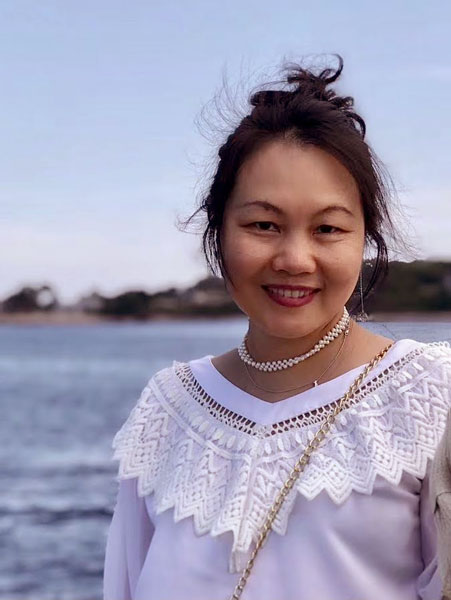 Yanni Huang specializes in fashion and handcrafting, and she has worked in the fashion field for more than 10 years in China. She earned her B.A in Arts and Design in America. Ms Huang has taught students aged 5-12 in Sunday school drawing classes for almost 10 years. With a passion in teaching, Ms Huang encourages students to participate by incorporating real world aspects to enhance students' self-expression and motivate students to find fun in the world of art. Ms Huang enjoys drawing, painting, art crafts, sewing, baking, and traveling. View Ms Huang's Art Portfolio.
Yanni擅长于时尚和手工艺,她在中国在时尚领域有十多年工作的经验。她获得了美国艺术与设计学士学位。 Yanni在星期日学校绘画课上教5-12岁的学生已有近10年的时间。Yanni对教学充满热情,通过结合现实世界的各个方面来鼓励学生参与其中,以增强他们的自我表达能力,并激发他们在艺术世界中寻找乐趣。 Yanni喜欢绘画,工艺品,缝纫,烘烤和旅行。
Intermediate Class: Age 10-12
This class is designed the student who have some drawing skills and want to learn architecture, design, and illustration。 This class encourages students to express their inner thought animation, portrait, sense, and free vison. Student's artwork: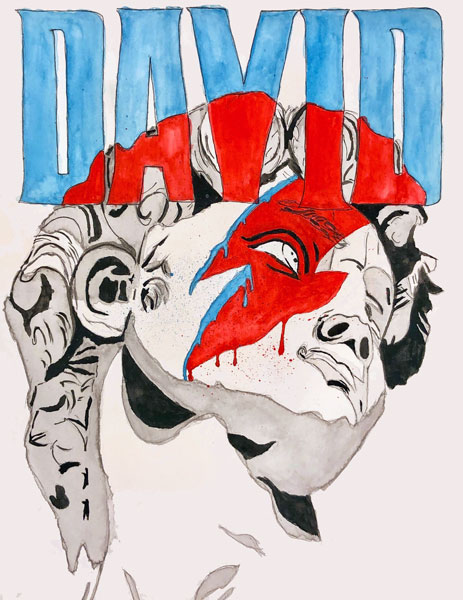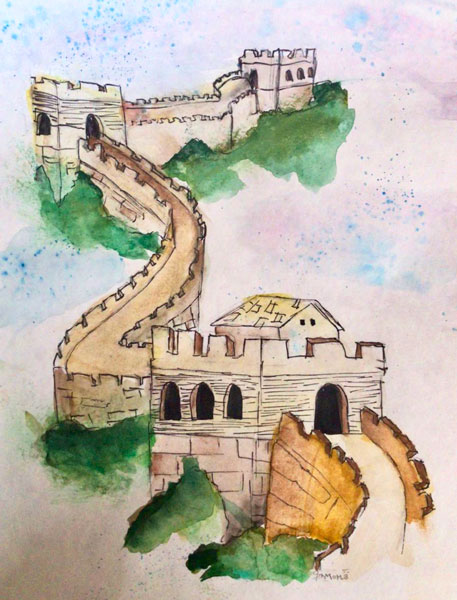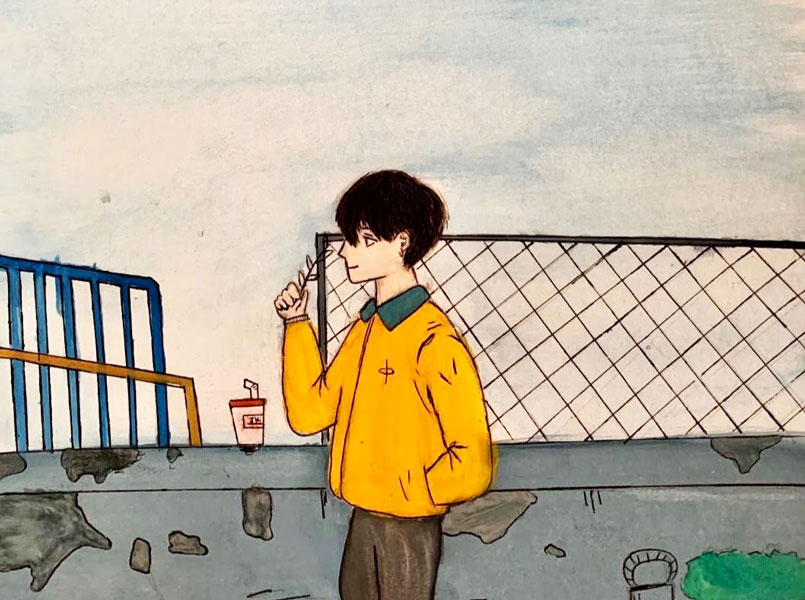 Intermediate Class: Age 8-10
This class strengthens foundational skills and introduces the student to the visual elements and principles of design. Students will work with 2-dimensional and 3- dimensional objects in order to learn the foundational observation techniques including scale, layering, perspective, value contrasting, and proportion with color pencil, oil pastel, and watercolor. Students through learning. different art experiences, will enhance their perception, creativity, and art appreciation. Student's artwork: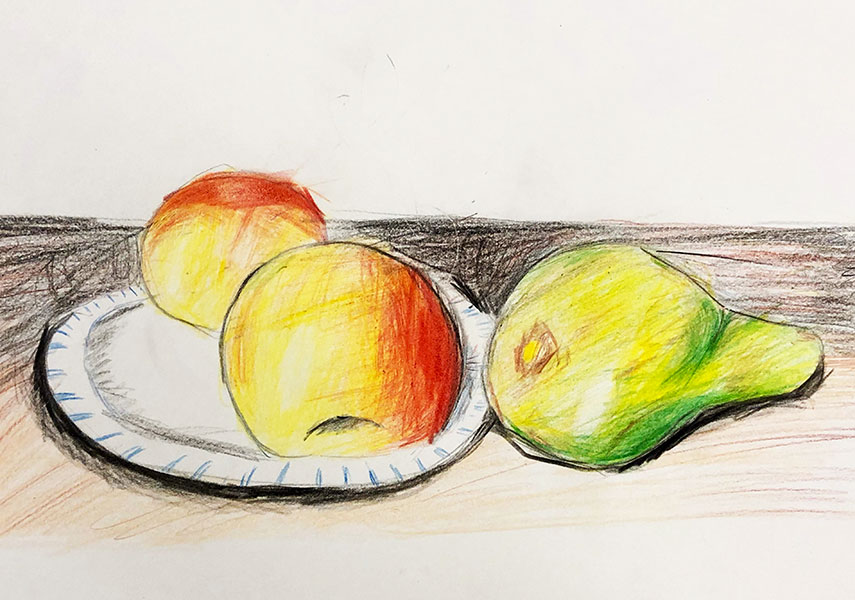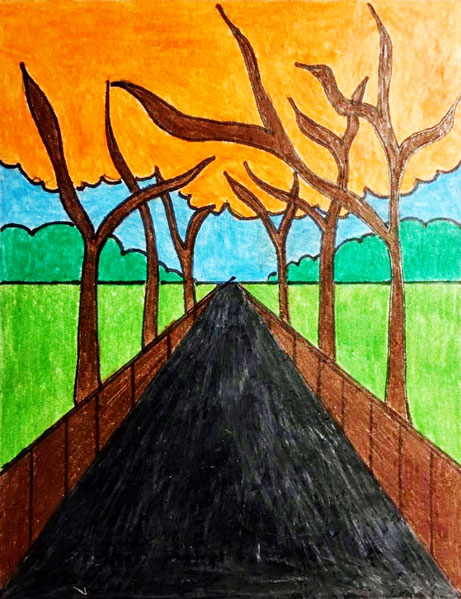 Beginner Class: Age 6-8
This class emphasizes the foundation and technique of drawing by exploring line, shape, space, color, and composition. To increase students' creativity through using different types of art materials such as color pencil and oil pastel, students will learn to draw cartoon characters, animals, portraits, landscape and simple abstract. We strive to help students develop their art interests, appreciation, perception, observation capability, and creativity. We encourage students to express their imagination through learning experiences. Student's artwork: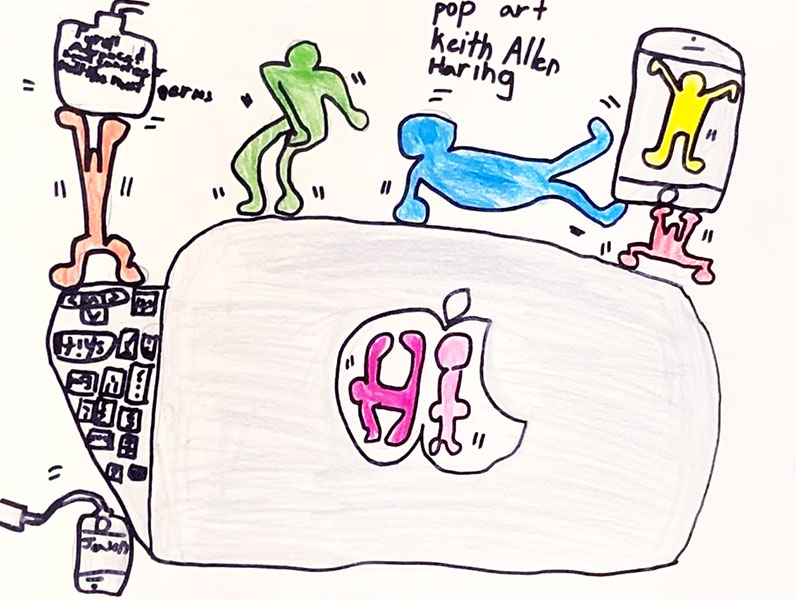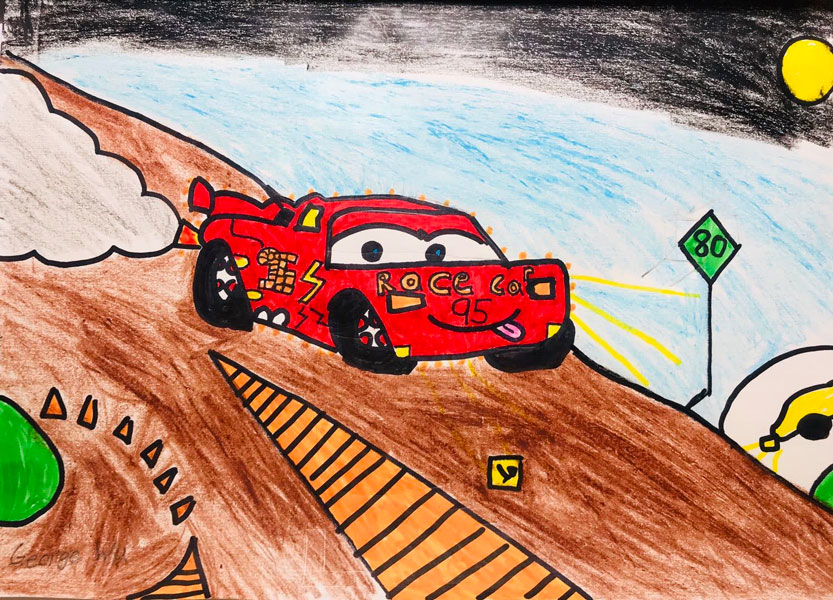 Class Schedule
February/2021 - June/2021: 20 Lessons. Each class 5-10 students.
Classes
课程
Saturdays
周六
Duration
课时
Each class fee
每节课收费
Materials
材料
Age 10-12
Intermediate class
9:00am-10:30am
1 ½ hours
$25
Watercolor, Colored Pencil, Charcoal
Age 8-10
Intermediate class
10:40 pm-12:10 pm
1 ½ hours
$25
Watercolor, Colored Pencil, Chalk
Age 5-7
Beginner class
1:00pm-1:50pm
50 min
$12
Watercolor, Maker, Colored Pencil, Oil Pastel
Age 6-8
Beginner class
2:00pm-3:15pm
1 hour 15 min
$20
Watercolor, Maker, Colored Pencil, Oil Pastel
Age 9-11
Intermediate class
3:30pm-5:00pm
1 ½ hours
$25
Watercolor, Colored Pencil, Chalk
Calendar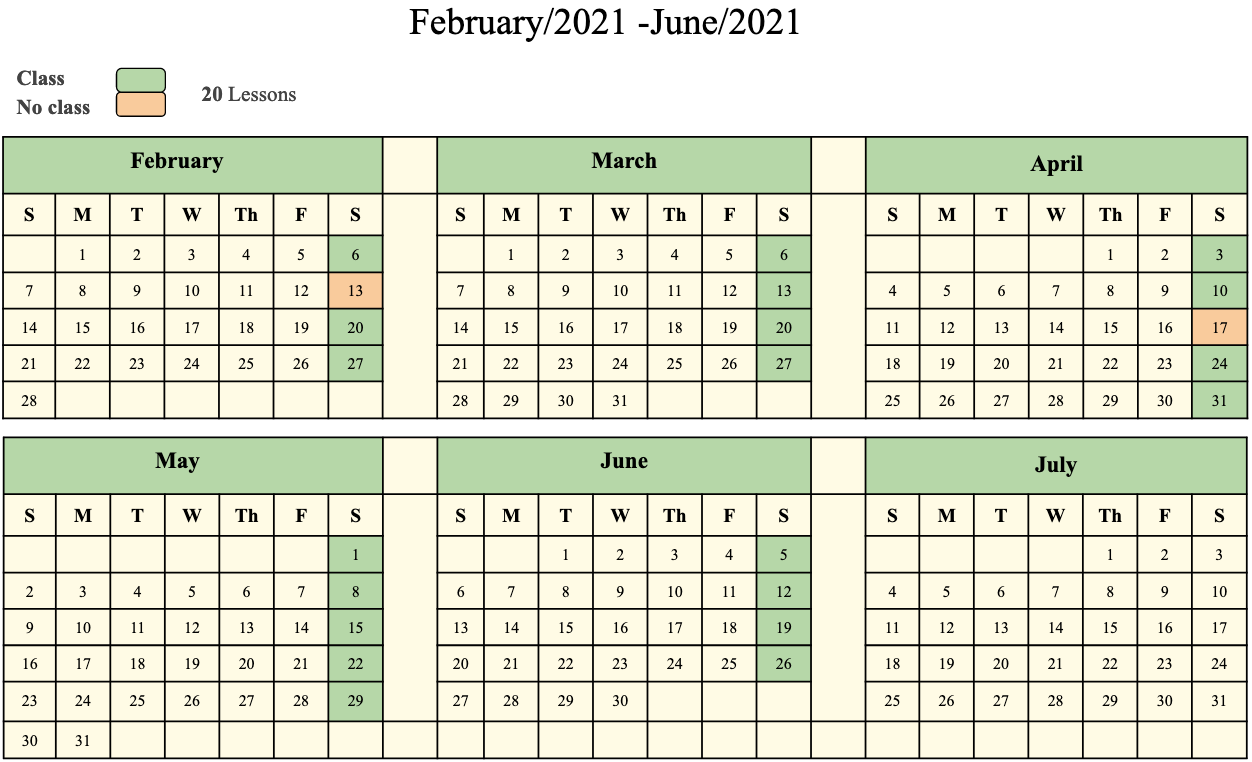 Signup and more information
Click here to email the instructor with the following information:
Parent's name
Parent's contact phone number
Student's name and age