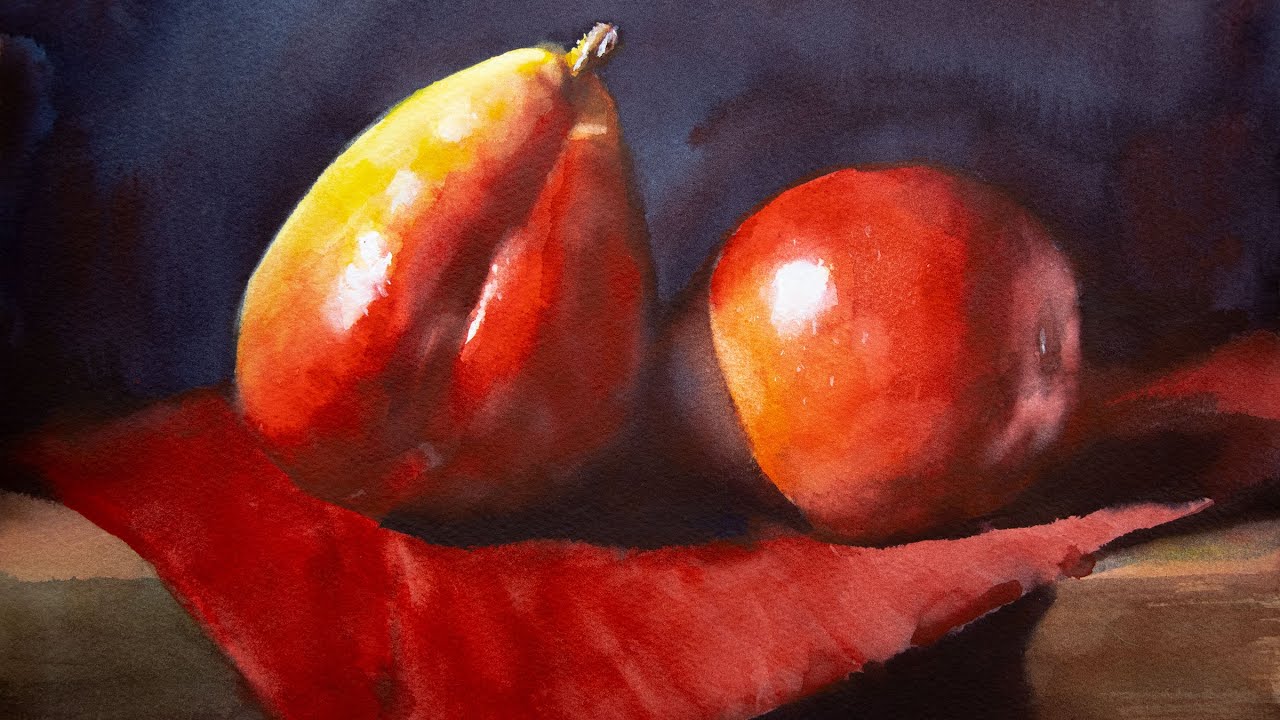 EnjoyingArt is an artist community with its primary focus on teaching art to people across the globe through the Internet and local classes.
We intend to build an international art community which supports and encourages members in their pursuit of artistic expression.
Through the use of the Member Learning Center, group painting events, community support and learning programs, you will improve your artistic ability and work toward your art goals. View member benefits.