Watercolor for Relaxation
EnjoyingArt is an artist community with its primary focus on teaching art through the Internet and local classes, for beginners and all levels.
As a member, you will access to the dedicated Learning Center with more than a thousand of Yong's full learning videos with references. The Learning Center includes these libraries for easy to use: Drawing Basics, Drawing After Basics, Drawing Landscape, Watercolor Basics, Watercolor Objects, Watercolor Flowers, Watercolor Animals, Watercolor Landscape, Portrait Drawing, Watercolor People, Perspectives, Digital Art, 5 libraries for opaque painting, plus more... You can learn on your own pace.
There are monthly challenges and live lessons for members through the month, to answer your questions, and give feedback. Click here to learn more >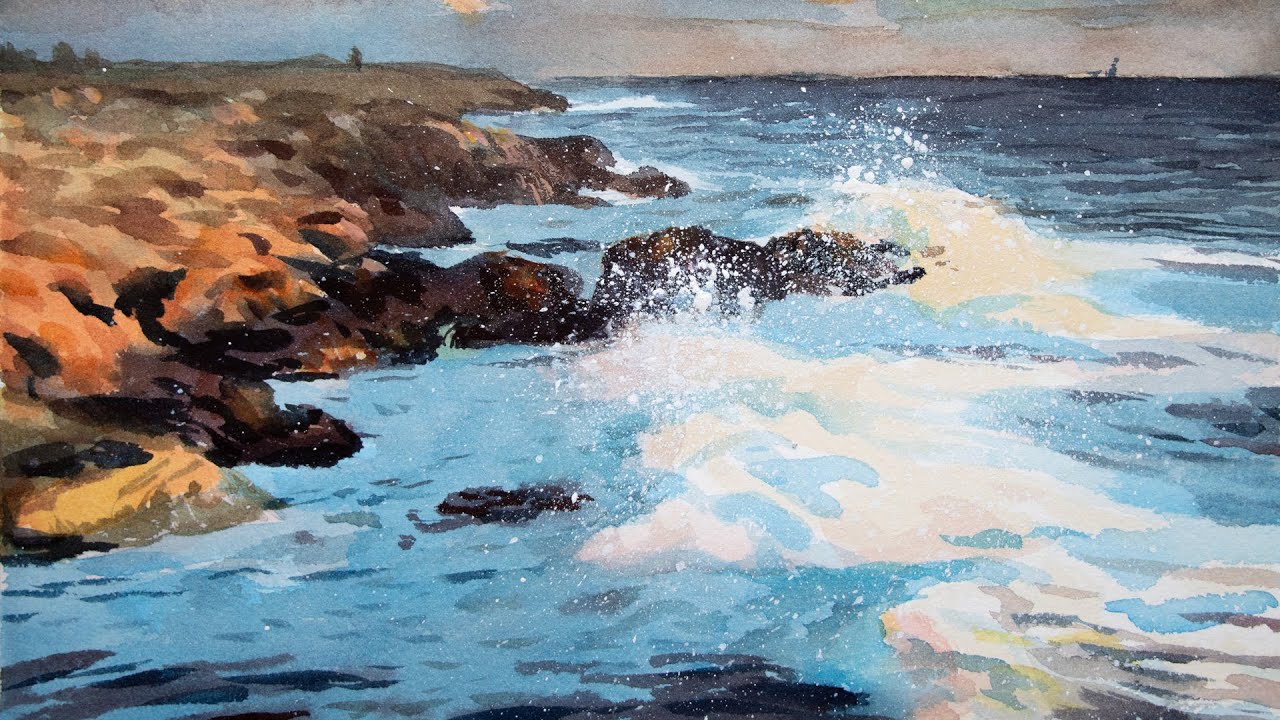 Watch all full lessons, become a member
Member Testimonials